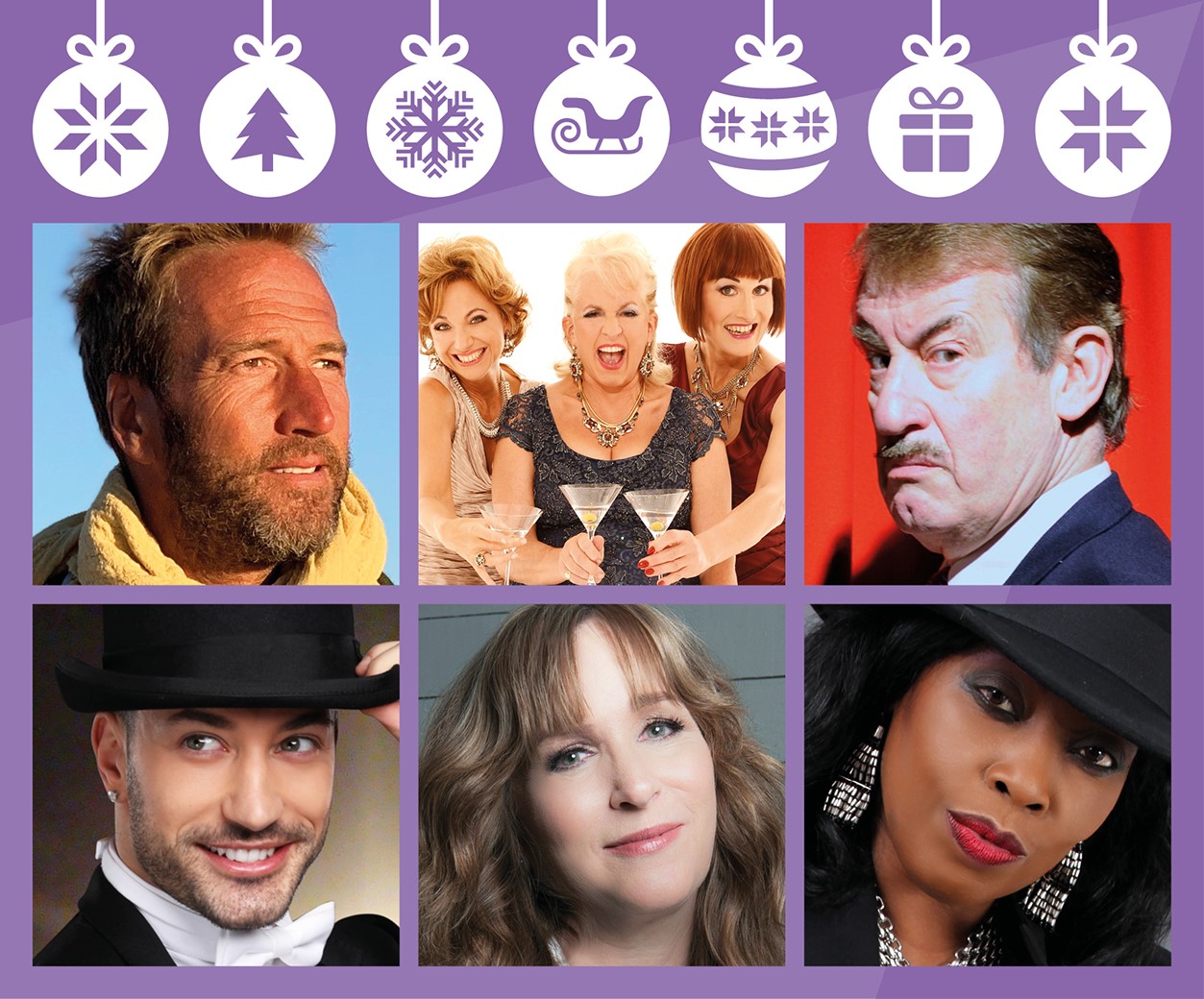 Apex gift vouchers make the perfect Christmas gift!
Apex gift vouchers are the calorie-free equivalent of a great big box of chocolates and are perfect for those who love live entertainment, from comedy through to jazz and folk music.
Also, with Christmas looking like it's going to be different to what we're used to this year, Christmas shopping and gift exchanging could unfortunately be more difficult too.
Gift vouchers are the perfect solution as they can be purchased from the comfort of your own home either below, or by calling our friendly box office team on 01284 758000, and can be sent to the lucky recipient via email on a date of your choice, or sent to you in the post.
If you are able to come out to do your Christmas shopping, gift vouchers can also be purchased in person at the box office when we are open, please check our opening hours.  
We can assure you that our shows will be up and running again as soon as possible.
Each gift voucher is:
Able to be personalised with your name and a short message
Available for any amount up to £1,000, and redeemable against a single ticket, or multiple purchases
Valid for 24 months
Redeemable via phone, online, or in person at the box office
Vouchers can be purchased online by completing the form below. Alternatively, you can buy vouchers in person at The Apex box office, or by calling 01284 758000. Please note, gift vouchers sent to you through the post are subject to a £1.50 post and packing fee.
See our full terms and conditions.