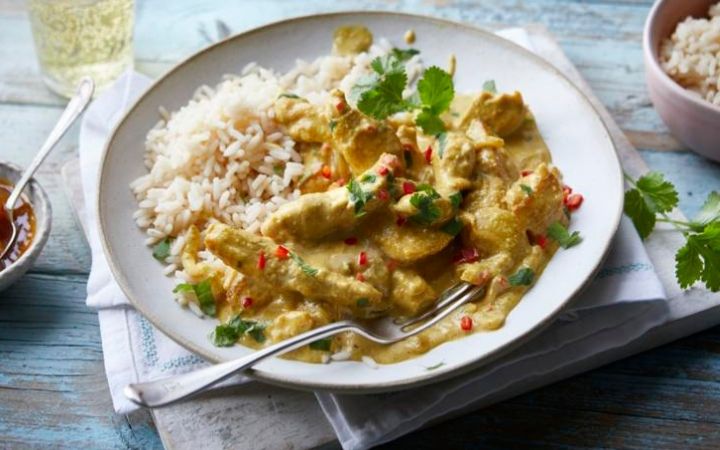 Pre-show food
Along with our catering partners, Sodexo Prestige, we will specially select a small number of shows each month and provide a food offering to complement each one. Please be assured, there will always be an option to suit customers with dietary requirements, so there will be something for everyone to enjoy.
To make things simple and easy, you can pre-book and pre-pay for your meal online at the same time as purchasing your show tickets. Or, if you've signed up to hear from us by email, we'll get in touch to let you know if a food offer becomes available for any events you have already booked to see.
Alternatively, to book at a time most convenient to you, simply click on a button below to book online, or call the box office on 01284 758000.
When there is no pre-show food menu for a show, there will be a selection of sandwiches, cakes, confectionary and savoury snacks available to purchase between the café and the bar. A selection of beers, wines, soft drinks and hot drinks will also be available to purchase.
Please note: there are currently no shows available with pre-show food.