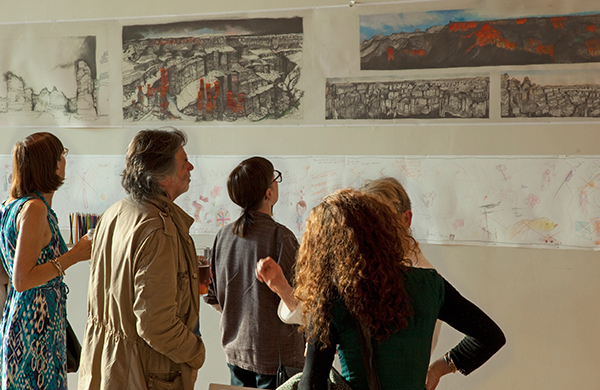 The Apex is proud to house an innovative and exciting contemporary art gallery within the striking architecture of our beautiful venue.
The Apex Gallery holds a range of exhibitions throughout the year. The gallery features works by emerging and established artists, as well as engaging with West Suffolk's various community art groups, offering them an opportunity to display their work in a professional environment.
The Apex Gallery is situated on the first floor; drinks bought at The Coffee House in the foyer can be taken upstairs.
The vast majority of works on display are for sale. For further information, please ask at the box office.
Occasionally, the gallery is closed to the public and will be closed on the following dates:
Tuesday 4 July
Monday 14 August
Tuesday 15 August
Tuesday 12 September
Monday 18 September
Tuesday 26 September
Monday 16 October
Wednesday 18 October
Wednesday 15 November
Monday 20 November
Monday 18 December
If you are travelling specifically to see an exhibition, we advise you call the box office on 01284 758000 before your visit.