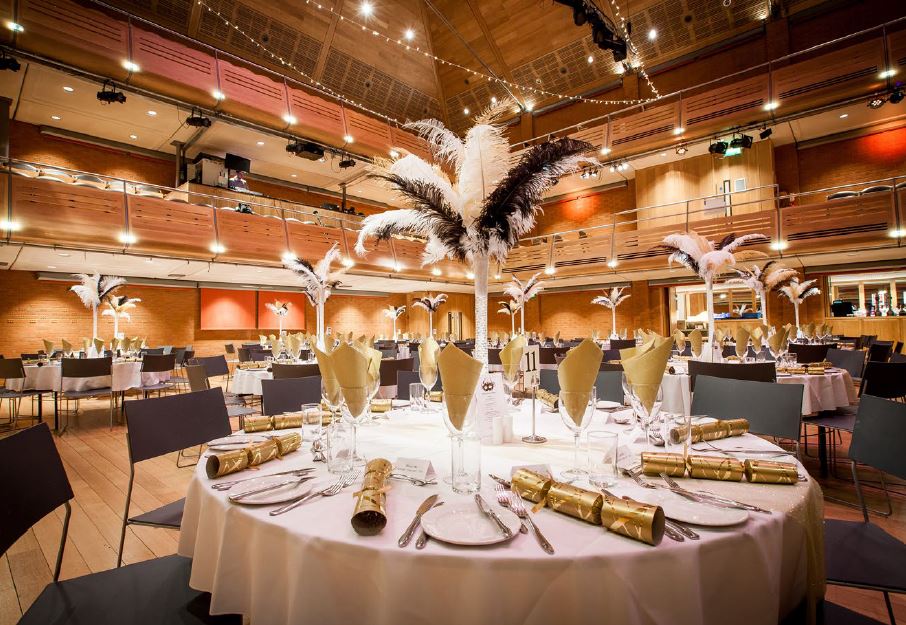 Christmas Parties 2020
Do you want to celebrate Christmas in the ultimate party style this year…?
Christmas in Monte Carlo is what's on the cards for the Apex Party Nights this year. From the glitz of Las Vegas to the elegance and glamour of Monte Carlo, the magnificent Auditorium is the ideal setting to celebrate in style.
Timings
7.30pm – Arrival
8.15pm – Dinner served
10.30pm – DJ to start and Casino tables open
12.30am – Bar to close
12.45am – Music to stop
1am – Event to close
£53.50 per person and available on Friday 4, Saturday 5, Friday 11 and Saturday 12 December.
 
Bookings are required for multiple tables of 10 guests. Please note that tables for 12 guests are available at an additional cost.
 
Dress to impress!
The Apex Christmas Party Brochure 2020
For more information and booking, please call 01284 758390 or email enquiries.apex.uk@sodexo.com
Sodexo Prestige are also running 'A Christmas Carol' Christmas Party Nights at The Athenaeum in Bury St Edmunds, find out more: